Spiritual Networking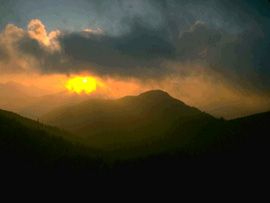 It was always Tom Johanson's idea to use all possible technology available like the media, film, TV and newspapers to spread spiritual information and help.
Now, in the time of the Internet, a website can be a perfect place to share experiences, knowledge and wisdom, as much as information, practical help and advice, poetry, memories and thoughts.
The Internet could be a place of Spiritual Networking between people that share the wish to find out themselves about healing, spiritual growth, mediumship and the many ways in which the spiritual and our physical world are interconnected.
Tom's healing work and spiritual advice has always been free. He firmly believed that spiritual truth cannot be bought by becoming a member of any belief system, group, cult, sect or trainings method. He believed into the natural, free development of souls in which everybody of us is taking place.
This website shall become a forum of free spiritual and health exchange for people that are searching, that want to exchange their own experiences, look for help or have help to offer. It is not commercial. How good it will become, will be up to you - it will live from your contribution and participation. Please feel free to send us material.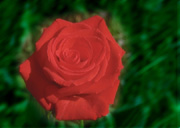 THIS WEBSITE IS PERMANENTLY IN CONSTRUCTION LIKE LIFE.
YOU CAN SUBMIT OWN MATERIAL IF YOU LIKE
We hope that in time (with your participation) this will become a place where open minded people in search for healing, mental balance, meditation and inner truth will congregate, contribute and connect. So please send us your comments, articles, picture or multimedia files if you like to contribute. However, any commercial advertising will not be published and we reserve the right to look at content before we publish it.